Article
Project management tools: keeping calm even in the Corona crisis
The Corona crisis poses a major organisational challenge for the plant-engineering sector. Project management tools create order.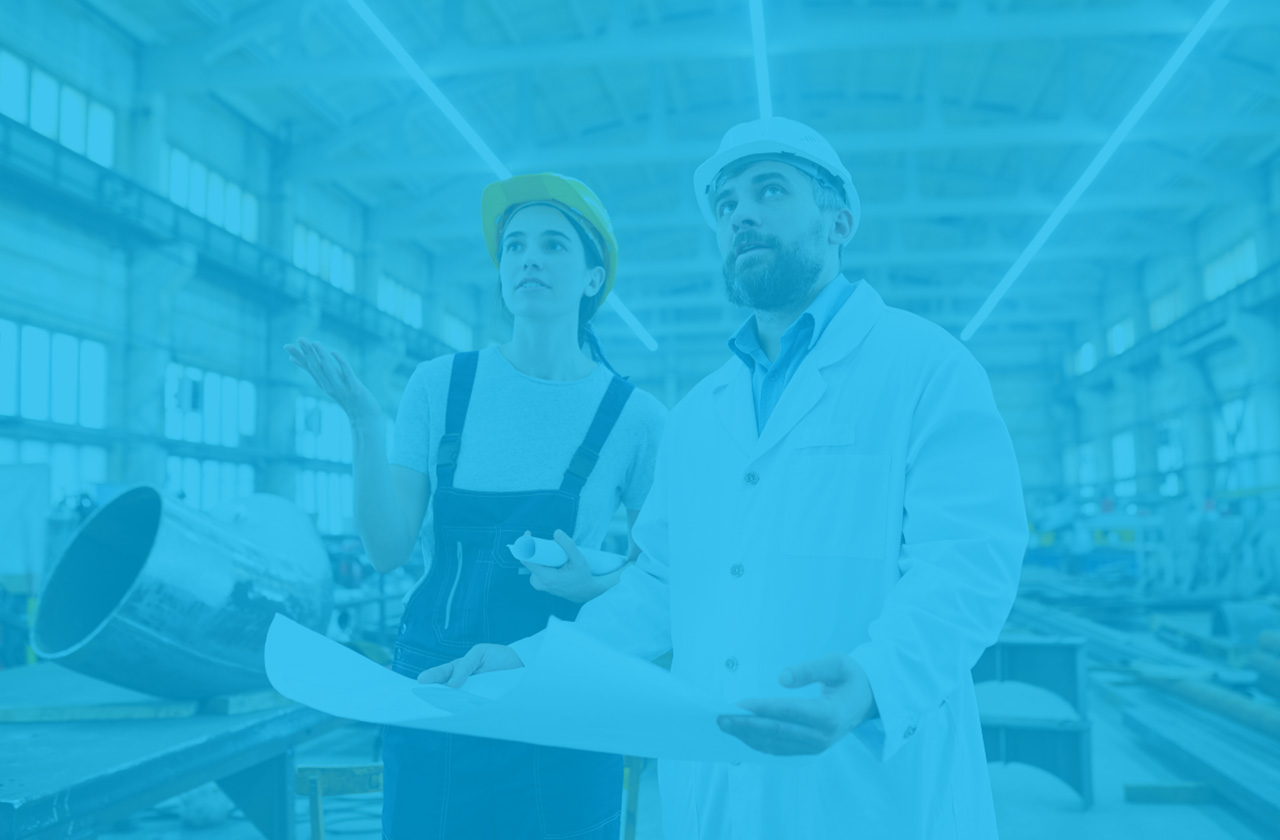 Software-based project management tools can help companies in the plant-engineering sector to stay calm during the Corona crisis and keep operations running as far as possible. The mechanical and plant-engineering sector has recently increased its investment in digitisation significantly – but this has rarely (in only 19 percent of cases) been accompanied by an increase in the pace of work. This was recently revealed by a representative survey conducted by Bitkom on behalf of Tata Consultancy Services (TCS). Therefore, there is still plenty of room for improvement here – and this is exactly where project management tools are applied.
Project management in plant construction: time is money
Project management in plant construction is dependent on a large number of factors. If delays occur in a tight project plan, this frequently results in a financial cost – one of the reasons why the Corona crisis hit the industry hard: delivery times could not be met due to factory shutdowns and breakdowns in international freight traffic, which in turn caused delays at other points in the value chain.
While the summer with its sharply reduced infection figures in Europe still offered hope for improvement, it could now become clear that the storm is far from over: a second Corona wave in the winter months offers the potential to once again confuse supply routes and much more. Crisis management could once again become an important feature for project planners. It is important to keep the impact of the pandemic on plant construction projects as low as possible. However, this requires a high degree of control and transparency.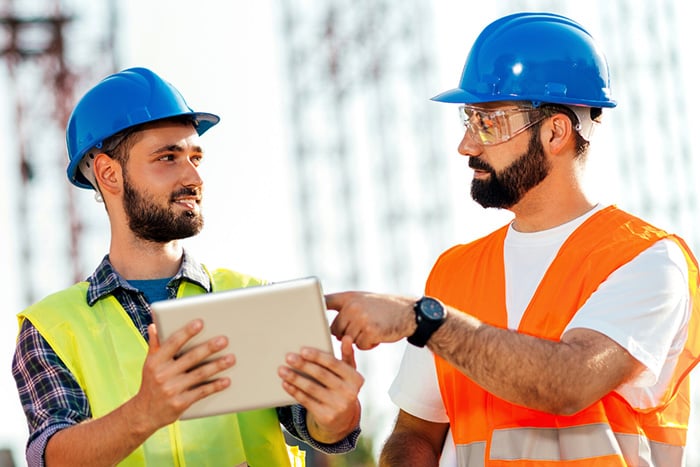 Through the crisis with project management tools
Modern project management tools as well as planning software offer the plant construction industry the opportunity to make the best possible use of existing potential during the crisis and at the same time to take a step forward in terms of digitalisation.
One of the biggest advantages of project management software is the fact that all important work steps can be entered and made available online. This creates a common basis for all employees – a hub, so to speak, in which all information comes together and is always up to date by project participants at all levels, right up to project leaders or managers. Ideally, the project management software bundles the large volumes of data and makes them available to all employees in a comprehensible form. Especially in a crisis, such a feature makes planning much easier.
COMAN achieves this effect through so-called Smart Objects: for this purpose, the plans of the plant construction project are provided in the software. Certain areas are divided into assemblies and individual objects and their status is visualised with the help of colours (for example red, yellow, and green depending on the current construction progress). If a group or object is clicked on, all relevant data such as deadlines and parts required for completion are available there. This object-oriented approach to project management ensures that tedious searching in handwritten lists or Excel tables is largely outdated. If delays occur, the appropriate people can quickly search for the causes in the central Manager or in the summary Dashboard application and initiate the correction of defects.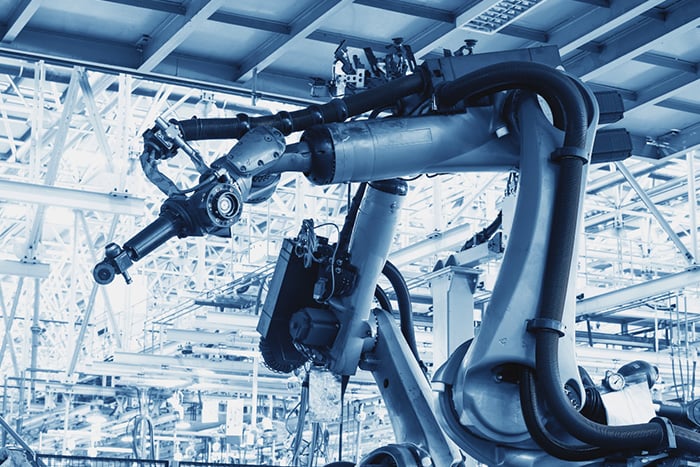 Keeping calm during Corona with intelligent project management
Especially during Corona the motto "Keep calm!" is a very valuable one. In no industry are exaggerated actionism or standstill in such a situation acceptable alternatives. Instead, it is necessary to plan moderately for the present and the future.
Project management tools help the plant construction industry to push ahead with the urgently needed digitalisation and at the same time keep track of the current situation. Project management software is a first step in this direction: it helps to maintain an overview in times of crisis and to bring order to the planning process, which has been upset by Corona. In this way, losses on existing or upcoming projects are minimised as far as possible and the first steps towards a successful future are taken.