Article
Project management software: determining the maturity level of a project
With the help of project management software, the maturity of a project can be encouraged and brought along significantly. Learn more here.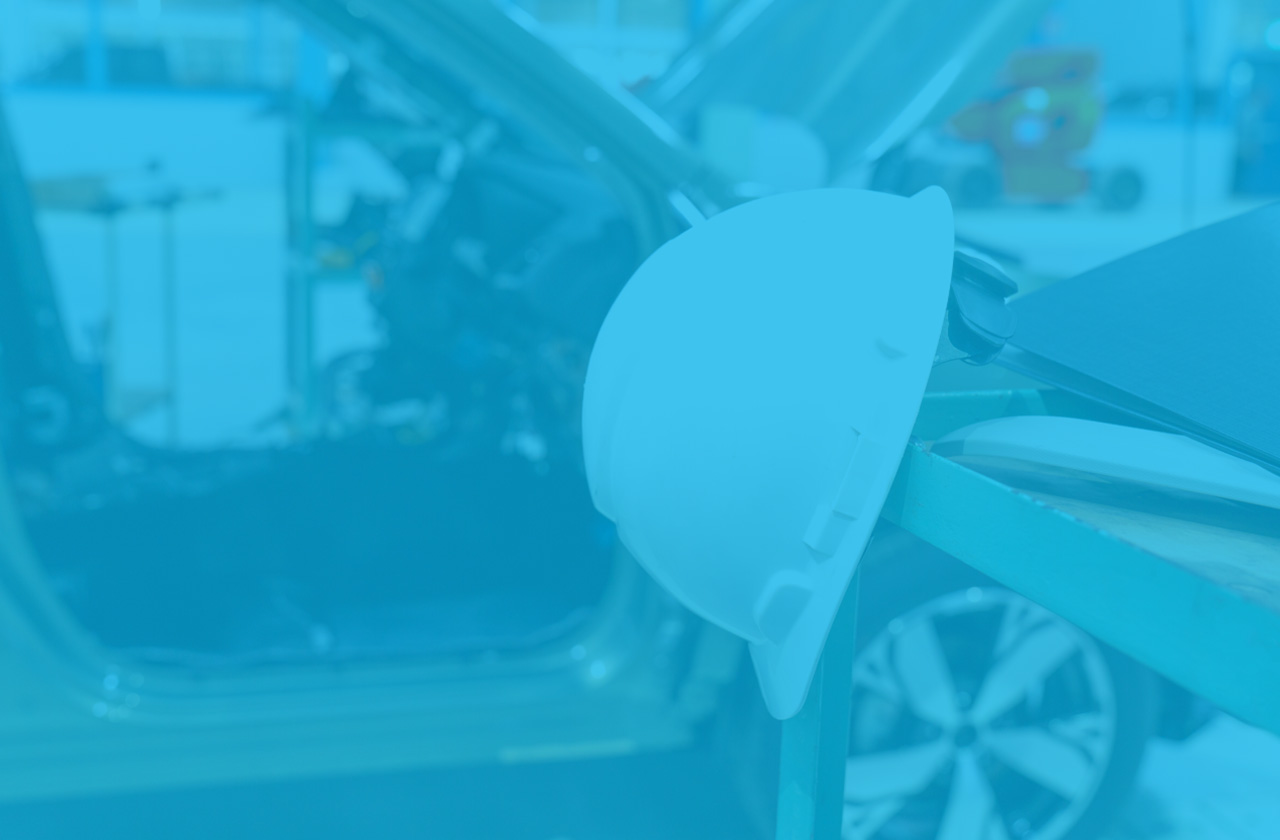 High-quality project management software is becoming increasingly important in automotive plant engineering. The complexity of the processes involved is so advanced that even small discrepancies can have major consequences for the sensitive overall construct of planning. Project management software helps project managers to determine the progress of a project and to initiate appropriate measures in the event of delays or discrepancies. A flexible approach can save the company both time and money.
Maturity is generated from various factors that, under the guidance of a project manager, advance or slow the progress of a project. Deadlines must be met and previously established milestones must be achieved. The budget for a project is also significantly involved in the assessment: Costs ought to be monitored and controlled on an ongoing basis, for example, by comparing actual costs to planned costs. In addition, communication between team members, colleagues, suppliers or other people involved is at the forefront of project planning.
Project tracking as part of a software support serves the purpose of recording the maturity level of a project for each task area and all persons involved. This includes, among other things, the organization and adherence to schedules, report generation, and cost overview. Only when all factors that contribute to the completion of a project are combined can project management software provide information about the maturity level.
Project management software as an aid to project performance progress
To note how project management software can support maturity, it should first be established how it affects project management. A modern project management software should be a real all-rounder and as flexible as possible in dealing with interfaces: the more flexible the software solution, the better the numerous data sets from different sources can be brought in and evaluated as part of project management.
If all relevant project management tasks can be selected, controlled and evaluated via tools or complementary apps, this represents a great relief for the ongoing work. If this is not the case, important information can be lost or arrive with a delay. As a result, people work with an incomplete overall picture of the situation, which negatively affects decision-making. The maturity of project management in the company also suffers from this situation.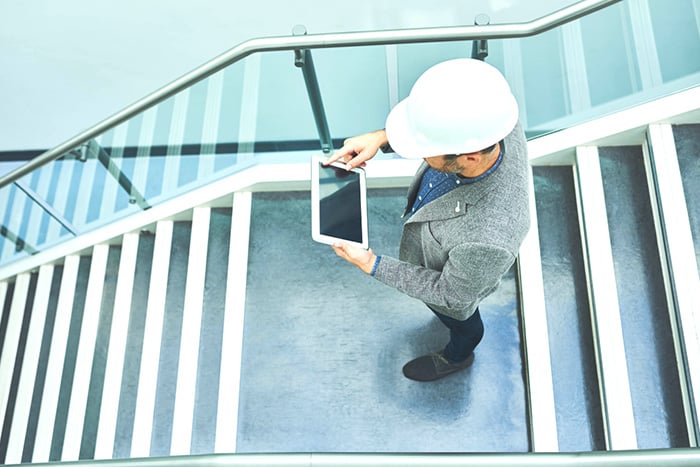 How project management tools help to determine the maturity level
Project management tools help to simplify and standardize processes, such as project tracking. For example, by implementing all the important factors that contribute to the progress of the project, project managers can accurately record which milestones have already been achieved. Project management software can also be used to ensure that quality is maintained in order to achieve the project goal.
A project is always exposed to current events: If crucial materials, workers or budget are missing for the achievement of the next stage goal, important milestones cannot be reached. Project management software can be used to precisely determine all the details of a project plan, such as the achievement of individual work packages, the cost breakdown for what has already been completed or what is still to come, and the next deadlines. The maturity of a project can thus be monitored and controlled with the help of project management software or individual tools.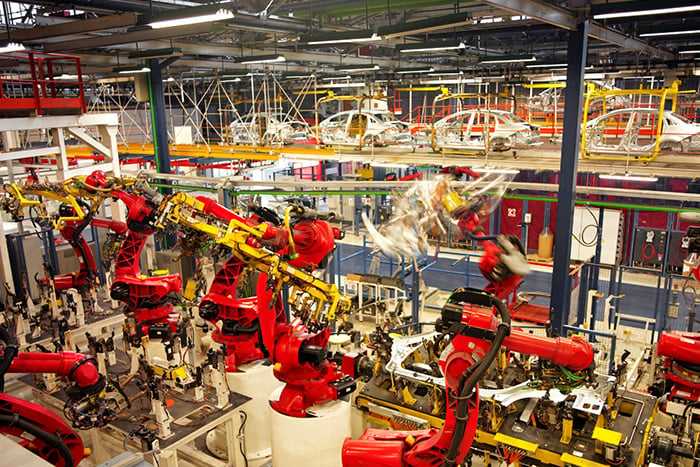 Help from COMAN
COMAN is the project management software for companies looking for a holistic solution in this area. Through COMAN, complete project management can be handled in one software: from the individual aspects of project tracking on site to the creation of an overall view for management via dashboard view.
Like project management, the software thrives on organization. With COMAN, fixed processes can be established and adhered to at all levels based on one platform: Thus, all important information is collected centrally and made available for further processing – regardless of whether it is defect tracking or logistical aspects. COMAN is therefore the ideal choice to positively influence the maturity level of the project within project management in complex automotive plant engineering in the long term.