Article
Plant engineering: a software solution from COMAN
In plant engineering, a software that captures and allows you to look at all aspects of a project in detail is of great importance. Find out more here.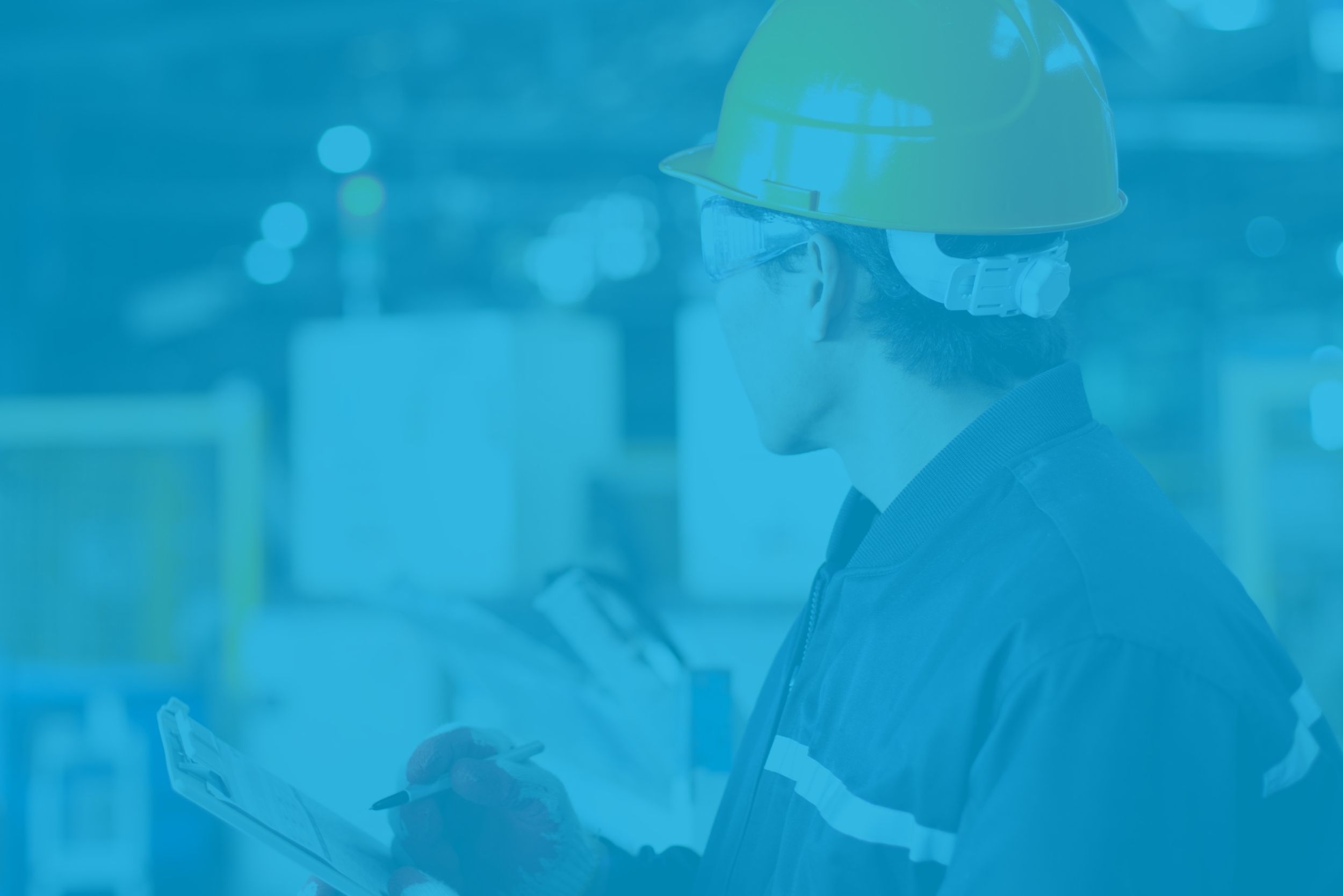 In plant engineering, a software solution that documents work processes reliably and comprehensibly for all parties involved is a great relief. In an age in which the digital space is at the forefront of new ways of working, our specialised solution offers the opportunity to cleanly summarise the work of different contractors on a project. This is particularly important in the planning and execution of plant construction, because in large-scale projects that are typical in this industry, even small delays or errors can have a major impact.
To ensure that all the wheels mesh neatly together, COMAN serves as a software solution for plant engineering and construction. It organises all the different people and companies with the aim of achieving the highest possible accuracy with regard to timing, recording the individual progress of all those involved. COMAN consists of different pieces of software for multiple platforms, which together form a harmonious system: they include apps compatible with all common smartphone operating systems that are used to measure progress on site, for quality assurance and – thanks to comprehensive monitoring – for rapid decision-making at management level.
Plant engineering needs software as a central data hub
In plant engineering, for a software it is essential to maintain a record of all project data and deadlines. With COMAN, we have developed a central data hub that allows all those involved in a project to enter and read up on current and past work. The variety of tasks available on a large construction site means that setting up a chain of steps is unavoidable. So if this chain is stuck at one point, this can have a significant influence on the execution of the next steps.
In this complex field, the COMAN project management software is a great help in all matters. It regulates responsibilities thanks to a clear allocation of roles with corresponding access rights. This general reduction in complexity contributes to a better overview for everyone involved and a quicker understanding of tasks and their progress.
Another frequent source of errors are the differing naming conventions of plant parts and components. The extent can vary depending on the company or department, but the issue can generally be avoided thanks to our software solution, as it allows clients, contractors or suppliers to work with varying technical terms. This gives project participants the choice to use their own vocabulary wherever possible, which in turn increases the speed of work and leads to more trust in the use of the software.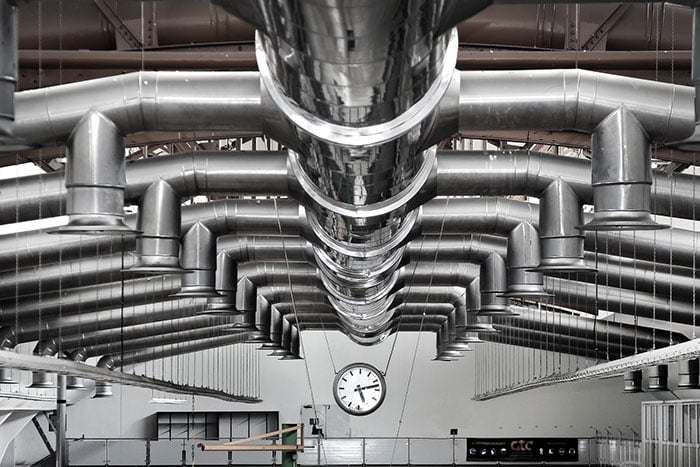 Plant engineering: software offers management overview and offline functionality
For the purposes of plant engineering, a software is needed that works reliably on construction sites in remote areas with poor to no data connection. COMAN is equipped to handle this challenge, as all recorded changes are first stored locally in the event of a connection loss, and then synchronised centrally once a connection is re-established.
Another trump card in plant engineering is a practical, clear solution that keeps data up-to-date and quickly accessible to upper management. COMAN's special Dashboard application can be called up with just a few clicks and provides a quick and easy insight into the current status of the project. The relevant information from all areas is clearly arranged and also available sorted into individualised reportings in the desired format.
We offer great experience thanks to cooperations with renowned companies
For many years we have been working together with global players in the automotive and other industrial sectors and continue to develop our software based on real-world feedback and requirements. At our headquarters in the German state of Saxony-Anhalt we work for constant progress, support our customers and strive to provide first-class solutions for mechanical and plant engineering.